To Tucson, and Beyond! Day four/five, more Tucson
Had a great time visiting with Frank and Steph. Good and cheap margaritas at the KOA Cantina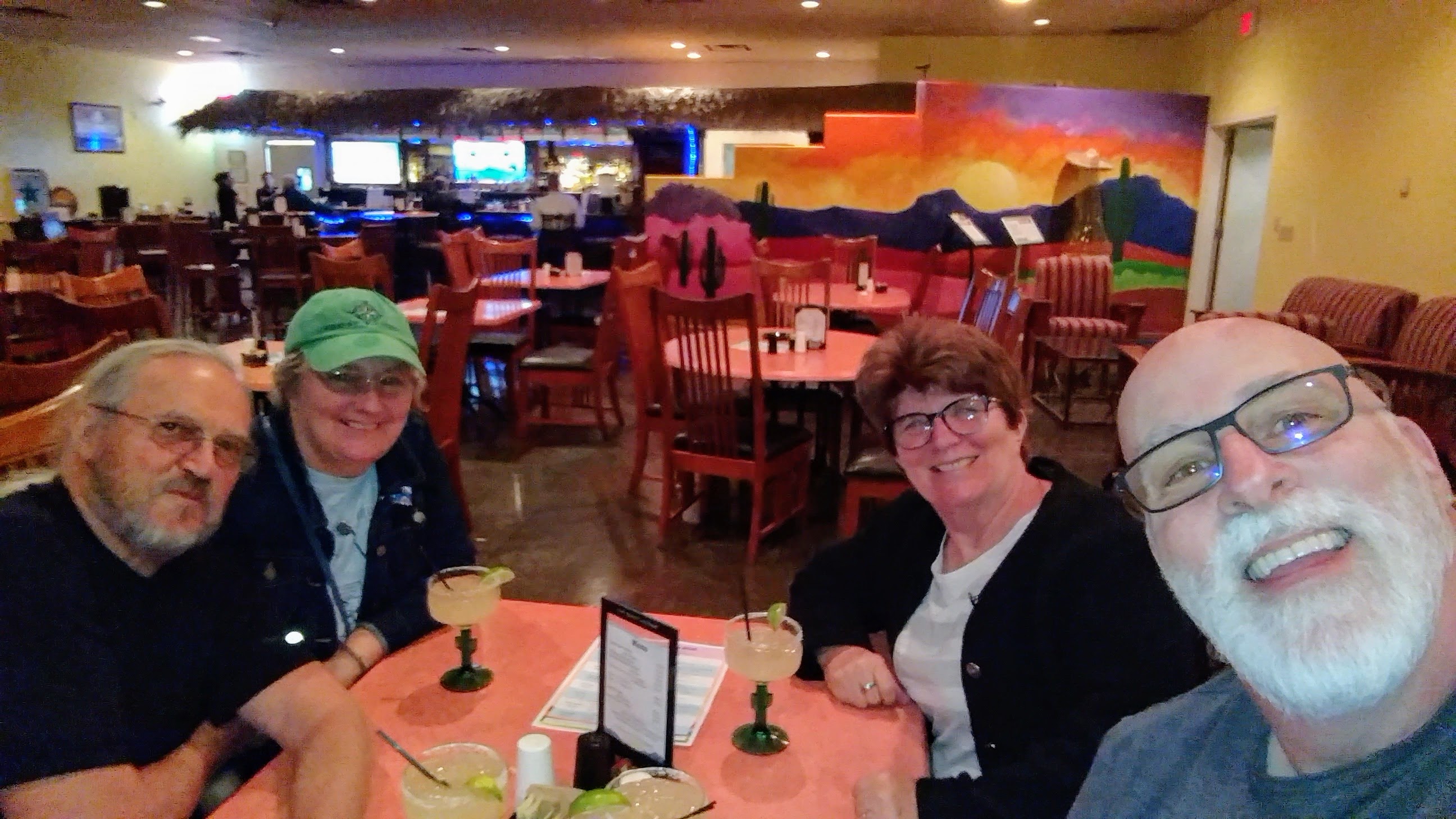 Plus, they had a decent selection of Pinball!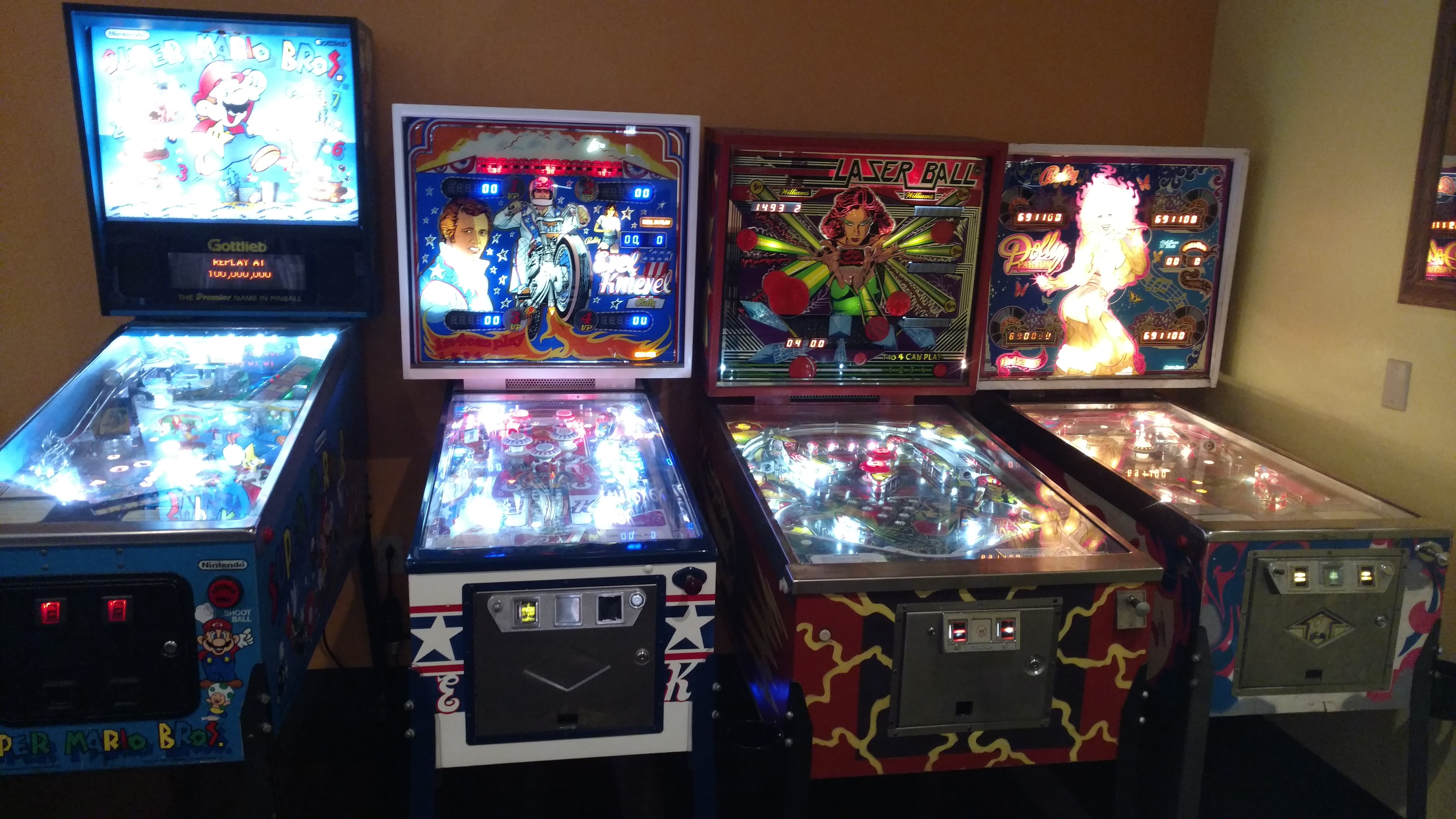 They took us to the Sonoran Desert Museum, a place we'll have to return to. Raptor free-flight, two aviaries, tons of native plants. So much to see and learn, in a really well laid out park. The cafeteria was surprisingly good too.
Really well made evolution sculpture: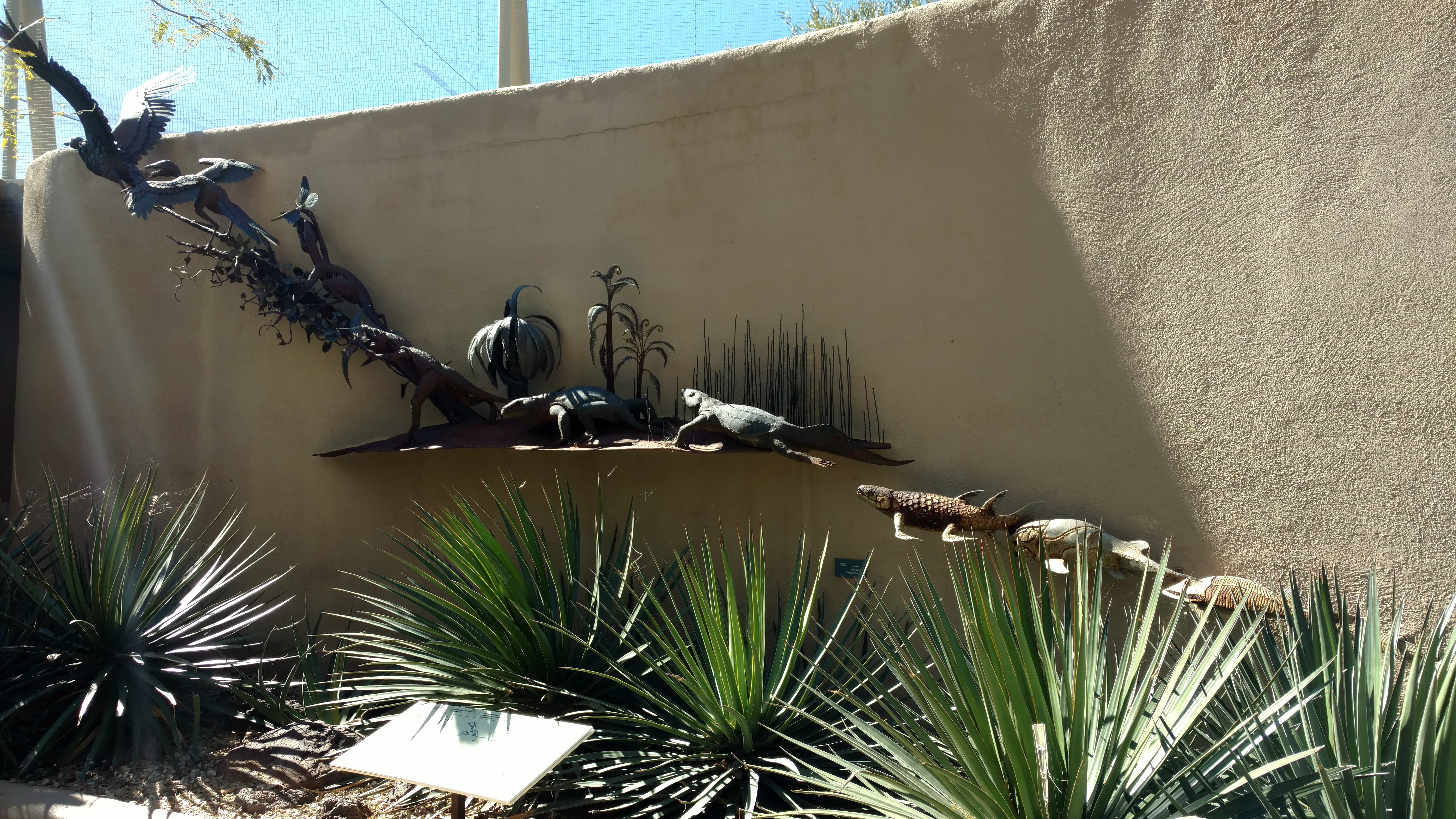 as well as a quick stop at Saguaro National Park.
Feb 16 2017