To Tucson, and Beyond! Day thirteen+, Pinnacles Airstream Rally
We arrived at our final stop Friday, the Airstream Rally at Pinnacles National Park. We'd planned to stay here 4 nights, but Sydnee got really sick. She spent Saturday in Serenity with a fever, all the covers, and the dogs. We left first thing Sunday morning. Good thing, she got sicker on return, saw the doctor to get some strong cough medicine and an inhaler, and nearly caught pneumonia!
I had a great time though, met lots of really nice folks, ate and drank well, and am looking forward to another outing with groups like this. There were 28 Airstreams, 60 people at the potluck dinner Saturday night.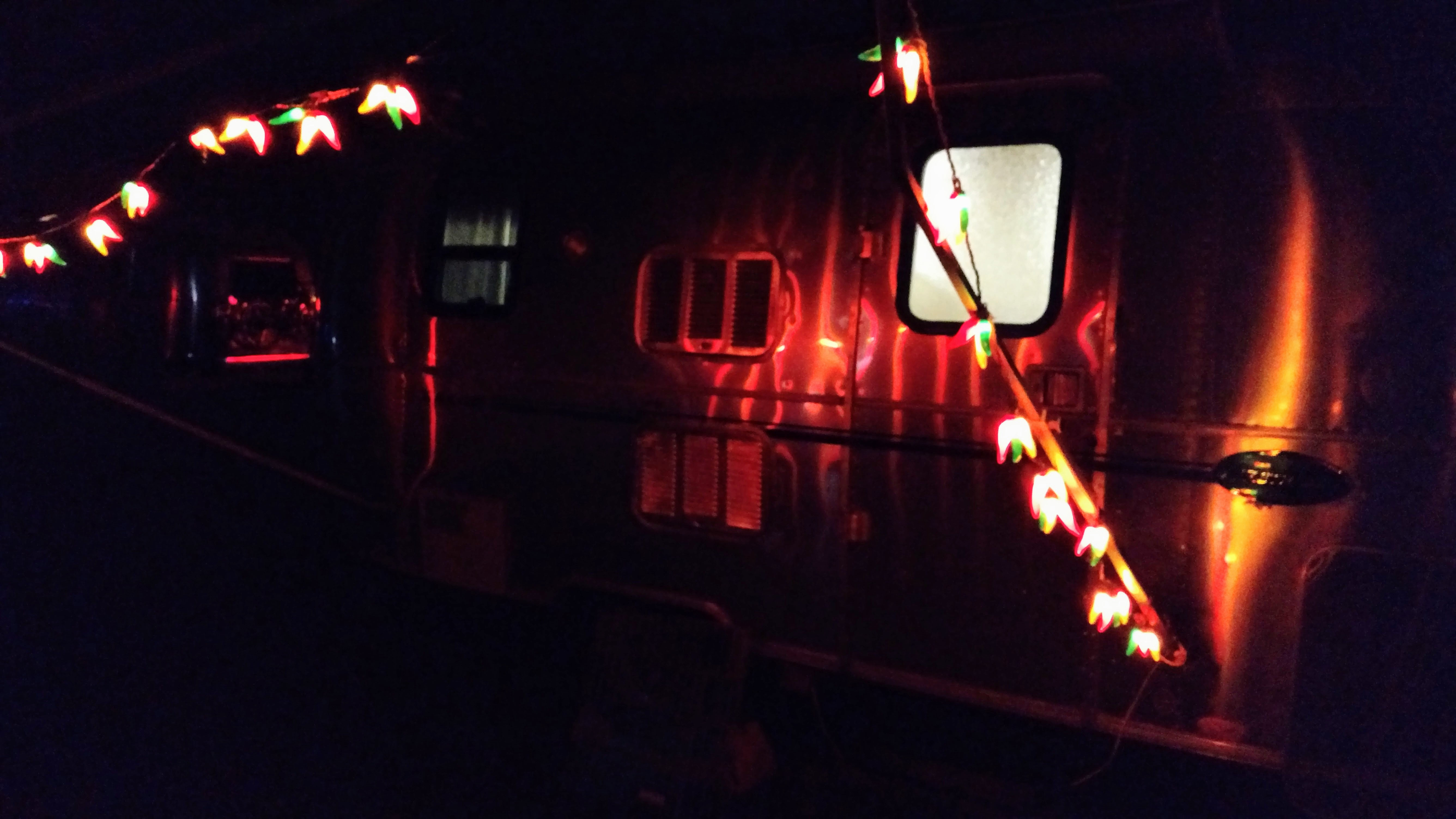 Summary:
14 Days
2876 Miles driven
54 Hours driving
12.5 MPG average (14.7 MPG Max, 8.5 MPG Min)
53 MPH average
Feb 24 2017